AHOY, there! Welcome to the FUN & FLOTSAM page! Here you can find oodles of awesomeness such as mazes, coloring pages, jokes, and general podtasticness.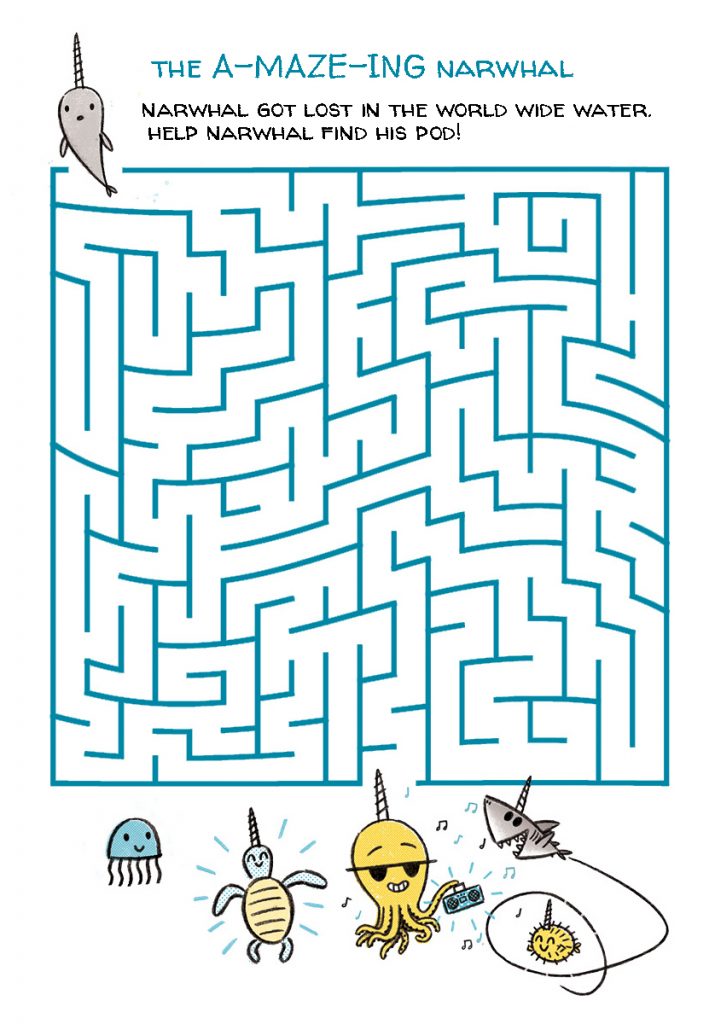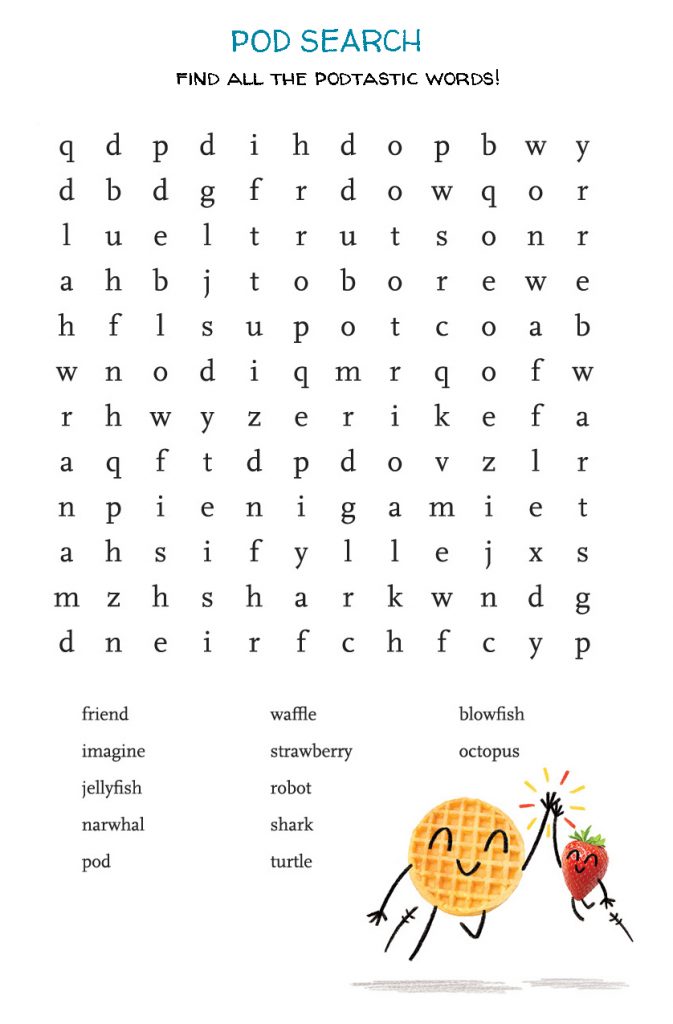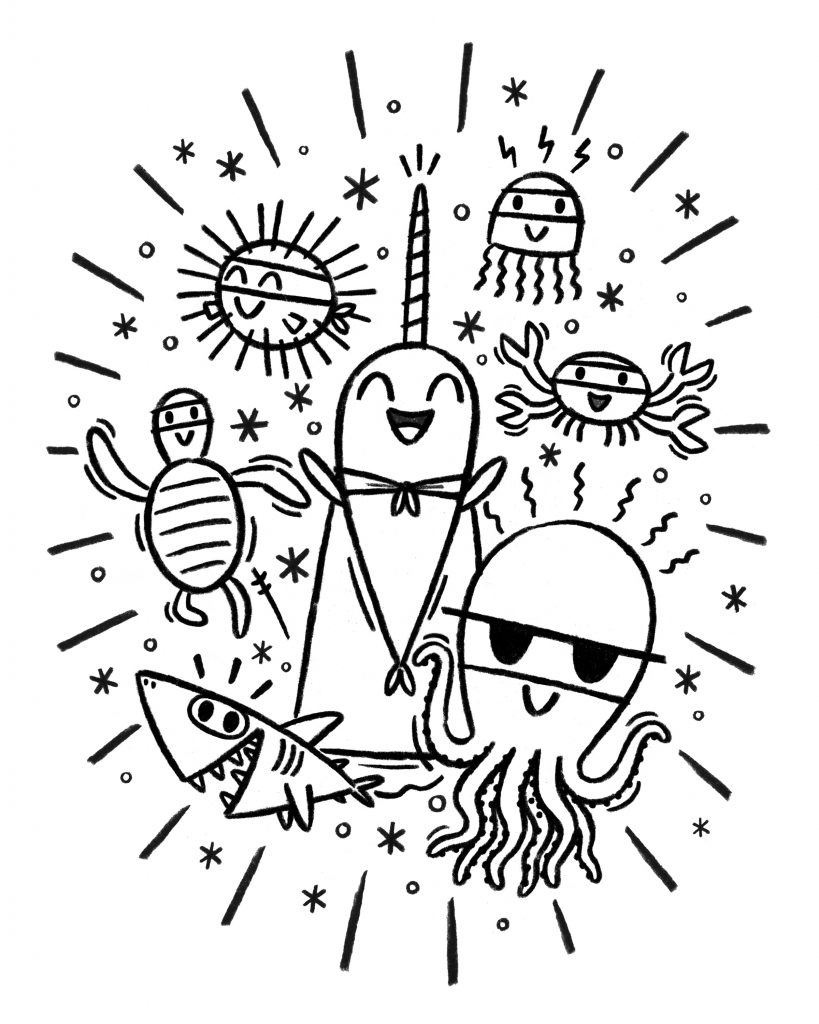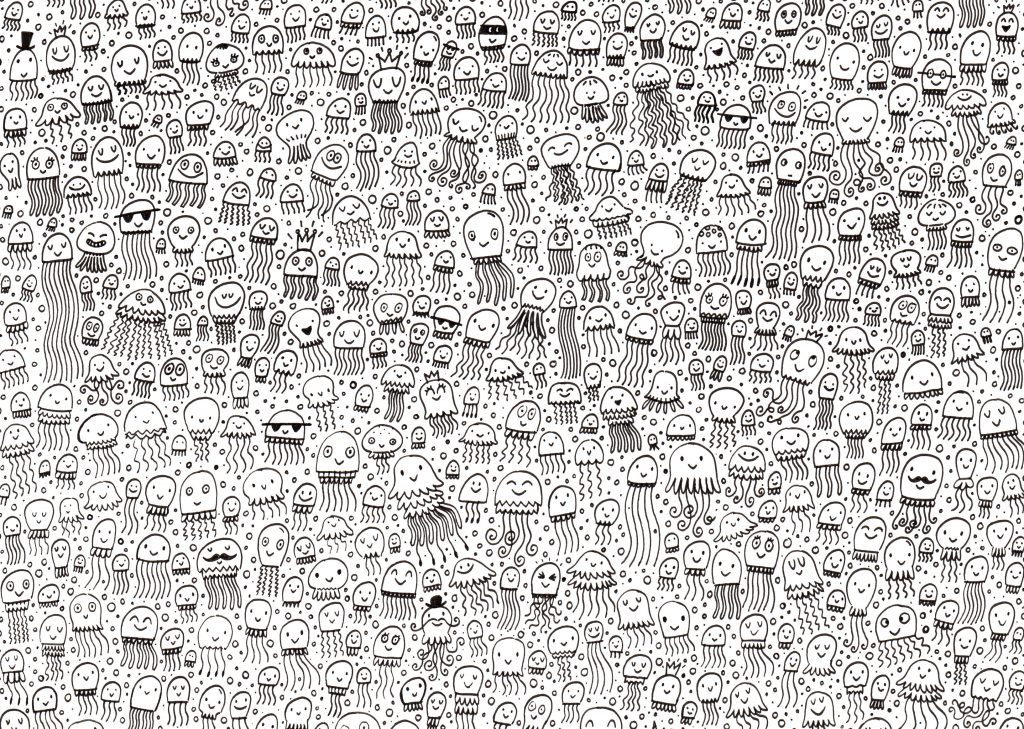 GOT A GOOD JOKE FOR NARWHAL AND JELLY? CONTACT NARWHAL (contact page) AND MAYBE IT'LL SHOW UP ON THIS PAGE!
What did one ocean say to the other ocean? (Nothing . . . it just waved.)
What fish is the most famous in the ocean? (The STAR fish!)
Why wouldn't the shark eat the clown fish? (Because the clown fish might taste funny.)
What do sea monsters eat? (Fish and ships!)
Where do fish sleep? (In a water bed.)
What do fish need to stay healthy? (Vitamin SEA!)
This joke was sent in by Kyle, and Narwhal thinks it is a harlarlious:
How many tickles does it take to make a jellyfish laugh? (Ten tickles!)
Thanks Mary Allison for this joke:
Why are fish so smart? (Because they swim in schools!)
And Morgan sent this one in:
I know a whaley great joke. It's a real kriller!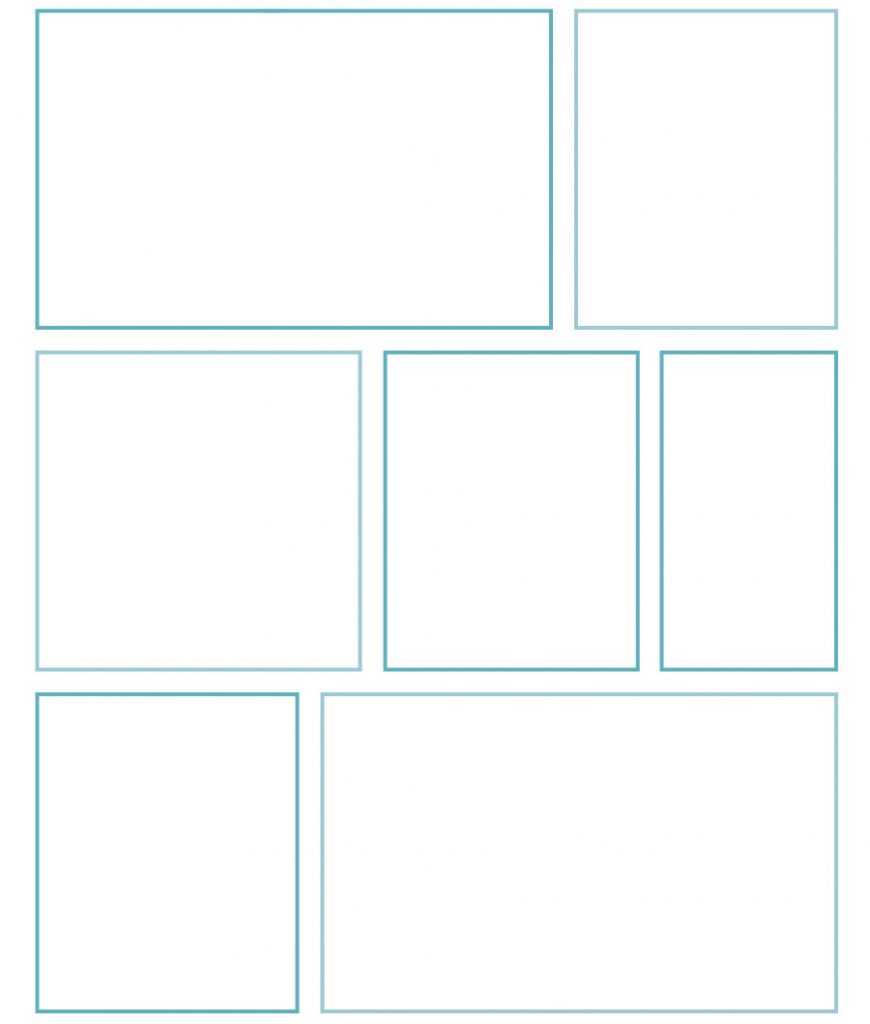 Come back again soon! More fun to come!